About Us
Our team has been serving the Tampa Bay area, building trust and integrity with our customers for over 23 years!
Rob Beane owner of the company is hands on with customers. He started the company RWB EXCEL in 1998 in Tampa Florida. Started his delivery and moving company and he developed and expanded the company into what it is today, incorporating receiving, concierge warehousing and storage services within this expansion he felt the need to rename the company to we focused on best Logistics and so RWB Logistics LLC. was started.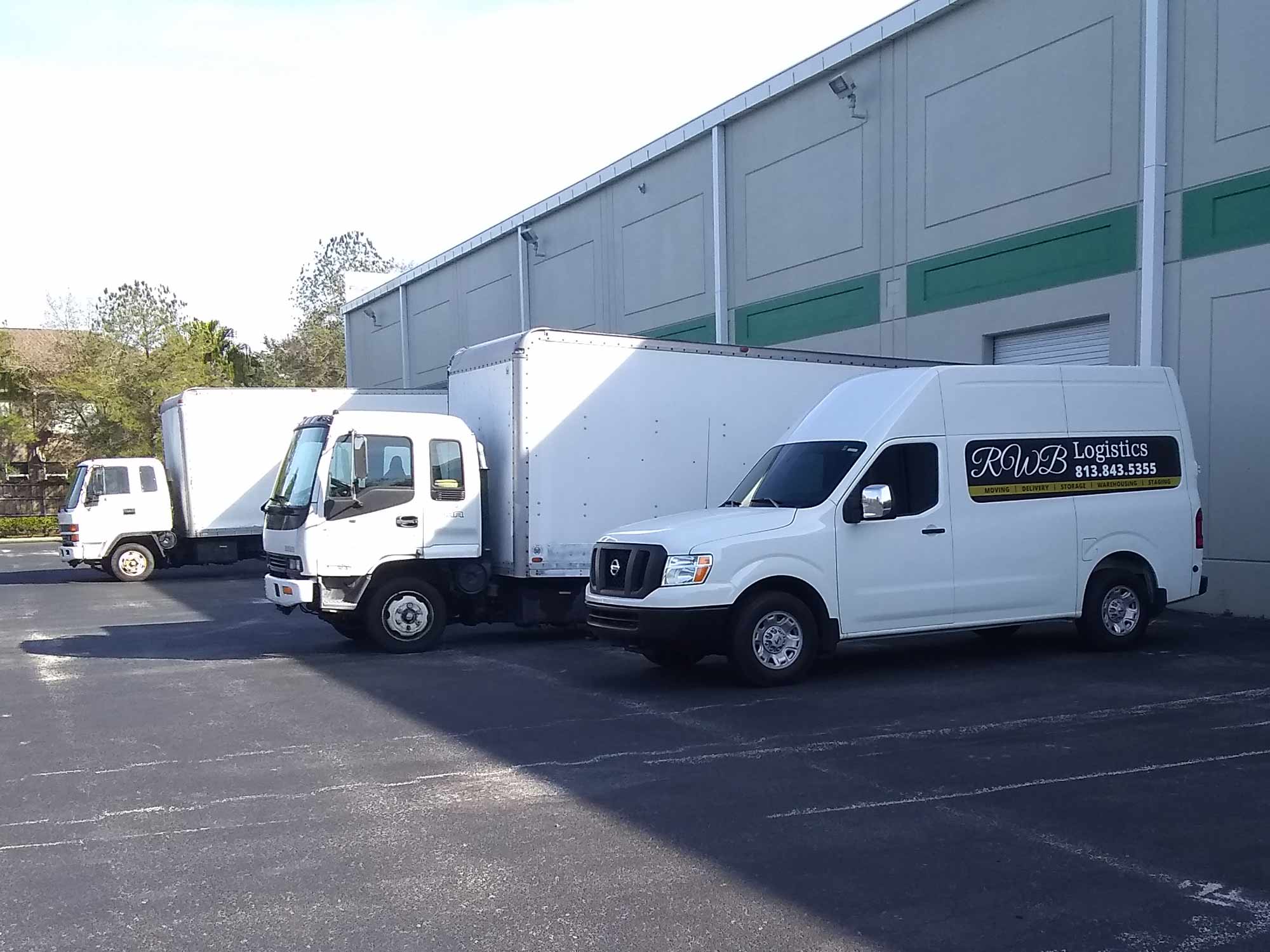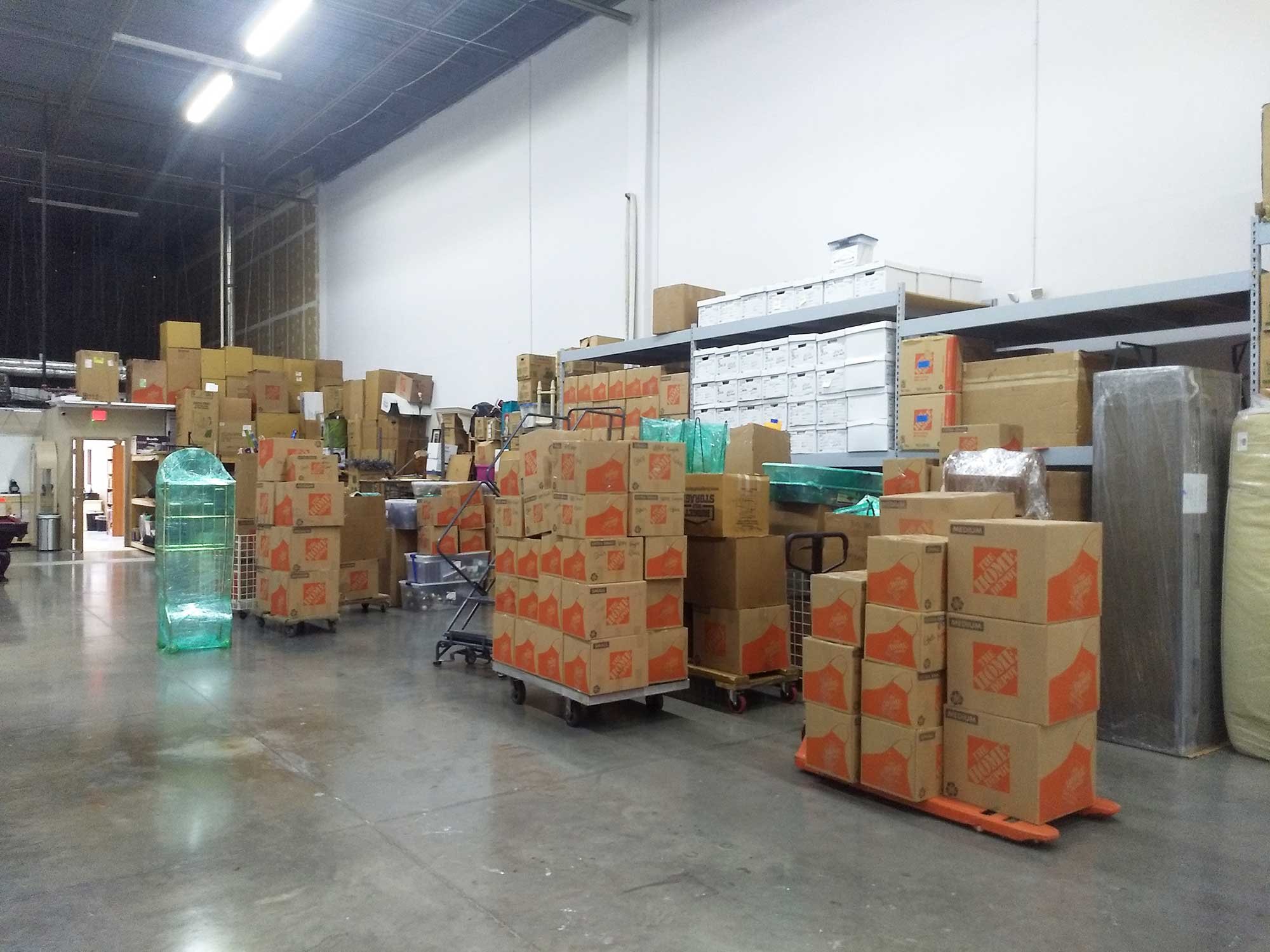 Here at RWB Logistics LLC. Our mission is to provides management assistance with dedicated support to our customers in a Friendly, Fast and professional respect.
Our Mission Statement is simple: Provide our clients base with seamless integrated logistics solutions tailored to exceed the needs and desires of the retail industry. While providing overall customer satisfaction.